on Sun Jun 30, 2013 1:24 pm
June appears to be the month for some amazing winnings with D.G. striking gold at the Video Slot game Franken Cash and L.T. spinning out a serious win at the Progressive Jackpot game: Mega Moolah.
It seems online gamers are hitting it big at Maple Casino.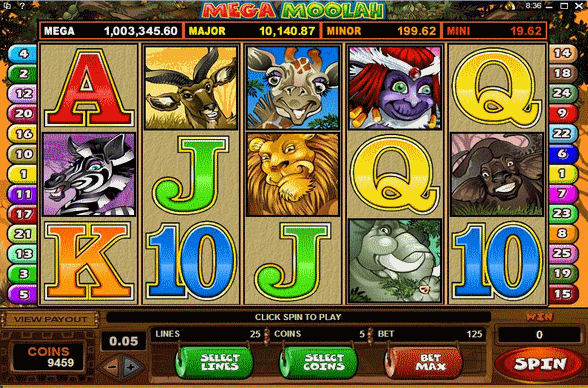 D.G. for one, hit a money pit at the Video Slot game Franken Cash, when she won a staggering $72 000. Franken Cash is a Video Slot game based on the iconic creature, Frankenstein. This online game has grown in popularity with its thrilling comic-horror theme and is sure to peak many more interests after the spine chilling win by D.G., which proves that Frankenstein may be fictional but his payouts are very real.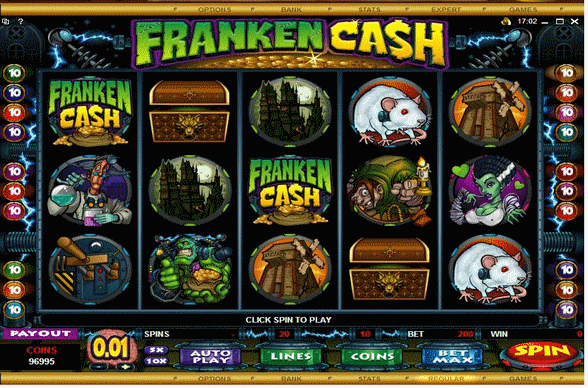 Casino-Mate also had its own share of winners, namely, L.T., who won her mid-year bonus when she struck it big at one of Casino-Mates Progressive Jackpot games: Mega Moolah. The player won CAD 30,402.74/€22,364.26 at this Video Slot game which is renowned for its huge jackpots that just keep growing and growing. With a huge win at this Progressive Jackpot game it's only a matter of time before the other Progressive Jackpot winners at Casino-Mate start rolling out.
 
 

Permissions in this forum:
You
cannot
reply to topics in this forum